+ JMJ +
Better question:
Who is chaos?
There is only one who performs and would like to maintain chaos. You know his name.
I've always looked at the Joker in the Batman series as a depiction of the devil. He doesn't always have a distinct visible sign in his "plan" to destroy our lives. He performs chaos. His story changes depending on whom he is attacking. He makes it particular to each of us, as we are not all the same. There are certain things that would effect me vastly different than someone else. So, his "plan" is tailored for each of us-in our individual weaknesses. Below is a video…started at 44:28.
(This is a full length documentary: Too Young to Die – Heath Ledger)
Lost
We get lost in his chaos. He is the king of confusion.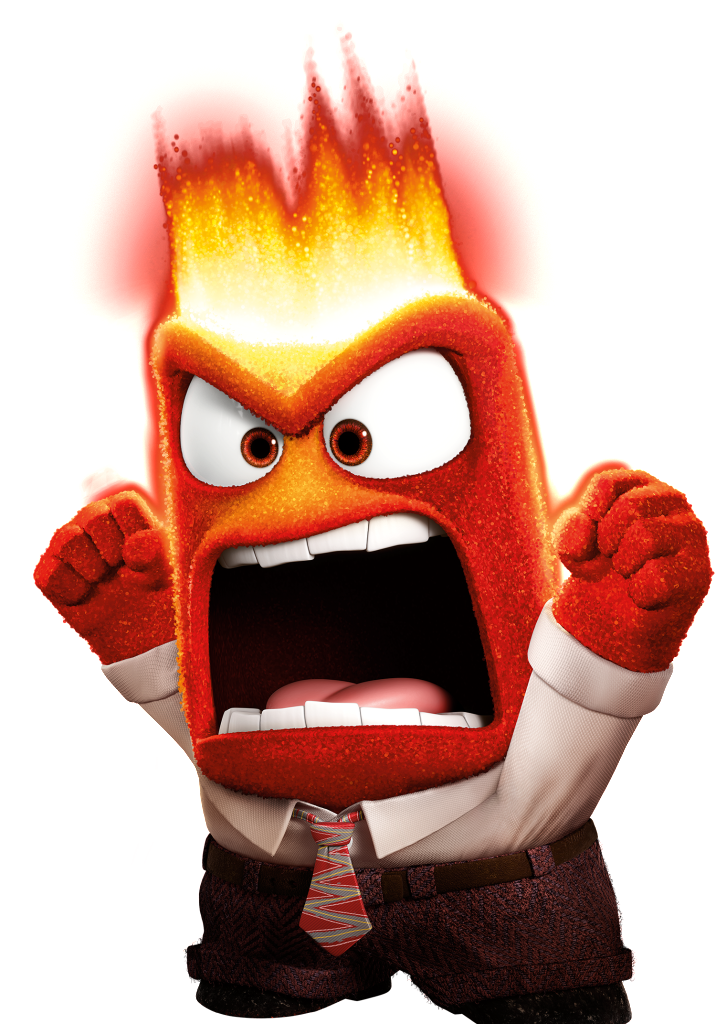 Recently, I was in anger with my mother. Serious anger. I had just had an intensive spiritual happening. I felt like my mom was suppressing it and I started thinking it was the devil inside her attacking me.
My "sisters" dinner this year was something else. I was intense talking about the healings. My sisters pulled me aside at the end and they were like, "Kris, you don't look like yourself." "You do get angry, but you always have compassion in your eyes…you don't have that sparkle right now."
I racked my brain not knowing why after a healing I would be changed in a negative manner…
My eyes changed?
Later, I expressed my crazy love for someone. Once I did, my chest felt like it inflated–physical feeling. Truth is: hate cannot abide where love lives.
Then, I came to realize it was me that he entered. I seriously sent a text out that he was a "sneaky bastard". I was so very surprised. I've never experienced that anger before…but it made sense that he would attack me. I reached out to someone, an atheist, for the first time ever. Why wouldn't I be sent haywire?
Find Love (God) and Hold On
When I realized that, wow, I never thought that would/could happen. And my eyes? How do eyes change… (this is going to be an entire post, as my eyes changed multiple colors in the hospital–witnessed by over 15 people–patient and staff alike–grey/blue, periwinkle, and the most prominent cerulean blue–my favorite color since I was little–I love that crayon.) (The first recorded use of cerulean as a colour name in English was in 1590. The word is derived from the Latin word caeruleus, "dark blue, blue, or blue-green", which in turn probably derives from caerulum, diminutive of caelum, "heaven, sky". — wikipedia)
Never let go of that Man! How He loves!
What can we do to stop Satan?
J
ust say, "No." and confirm it with a smile. He cannot read our minds, but he can see how we react once he's instilled in us his thoughts. He can see our facial expressions and he can see our actions that take place following the intrusion. I've said no over the past couple weeks and I have not had any evil intrusive thoughts staying in my mind. Sorry, Satan. You've worn out your welcome.
Good Bye and Hello…
Jesus has been welcomed in every moment of my day. If you talk to people who know me very well, I talk to myself. A lot–typically trying to find out better ways I could have had conversions with people in my life. I've been putting that to an end and when I'm "alone" talking, it is specifically worded to the only ones who can actually do anything…
Jesus, the Saints and Angels
I've given up my empty breathes and given breathes full with words of love and prayer for others and just plain ole conversations with my Bro, Jesus.
Seriously!
What is going through y'all's heads throughout the day? If you have thoughts tormenting you, say, "NO!" Then replace the words of chaos into words that you can give God, your family, your friends, your neighbors and your enemies! Say what?! I think that's how you repay the devil for those unclean thoughts. Pray for safety against him for yourself, but push it further and rebuke him from everyone you know.
Heath Ledger
Whenever I see him, my heart hurts. Heath was a method actor. He lived the chaos of the Joker. Crazy lived.
"Mr. Heath Ledger died as the result of acute intoxication by the combined effects of oxycodone, hydrocodone, diazepam, temazepam, alprazolam, anddoxylamine," the office said in a short statement. "We have concluded that the manner of death is accident, resulting from the abuse of prescription medications."
Um. That's not an accident.
Playing Satan day in and day out, no guessing, will screw up the mind.
Heath Ledger became manic while in this role.
What we do for our golden idols…  Wait the 30secs for the video…
Go to hell, Satan.
We need to take over our thoughts. Don't let him live in our minds.
St. Michael the Archangel,
defend us in battle.
Be our defense against the wickedness and snares of the Devil.
May God rebuke him, we humbly pray,
and do thou,
O Prince of the heavenly hosts,
by the power of God,
thrust into hell Satan,
and all the evil spirits,
who prowl about the world
seeking the ruin of souls. Amen.
+ Pax
Kristen
If you want to see a full video of "Too Young to Die – Health Ledger", see the documentary below.